It's about time I get to review these Wild Ferns products that I bought since the start of the year from Central World because one of my seniors recommended this brand to me. Which includes the Face wash, Serum, and Face mask from New Zealand.
Wild Ferns is a skincare products brand from New Zealand, who is unique for including Manuka Honey in every products they sell. Manuka Honey is a type of honey that contains up to 80% Manuka Pollen which is a very effective Antibacterial and Antioxidant, and unlike other brands of product Wild Ferns actually include the concentration of the honey in their products so you could ensure the quality of what you get.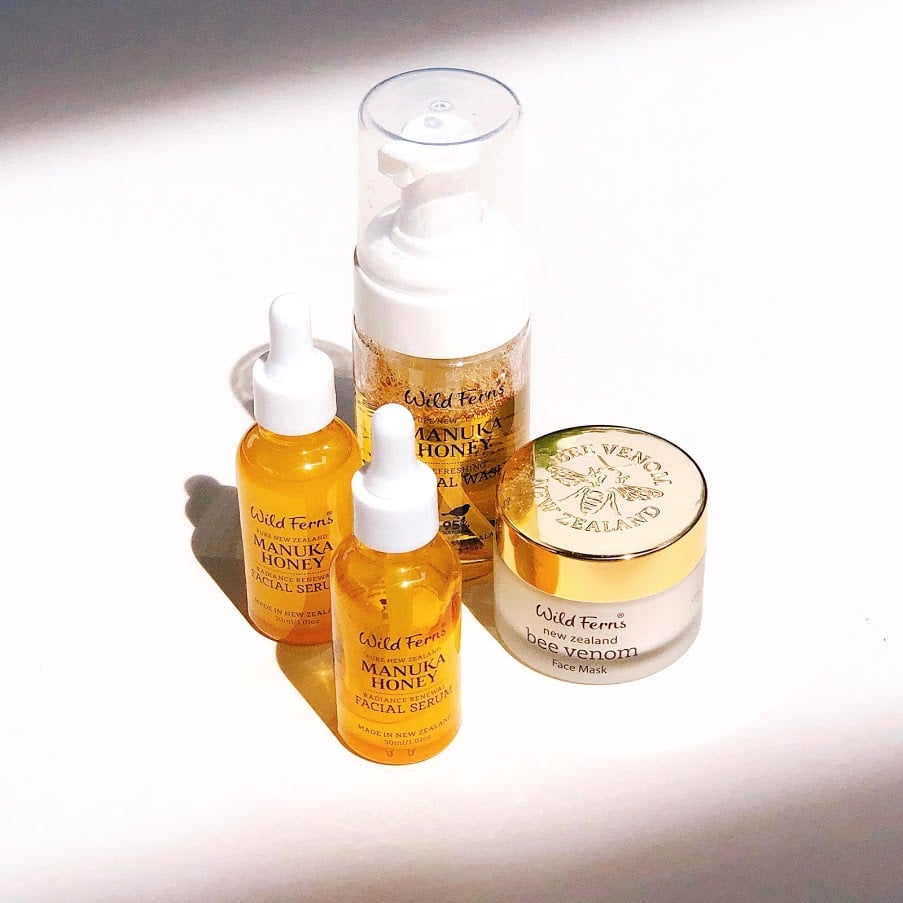 This Gentle cleansing foam will help cleanse your skin and removes oil and dirt on your face without drying your skin after usage. Suitable for all skin types. The foam itself is very soft and smooth. The foam is very soft and smooth, and it doesn't fall apart that quickly too. Your skin wouldn't dry out after washing your face but it also doesn't make your face feels like an oily mess afterwards too. It's especially good with dealing with oiliness around your nostrils.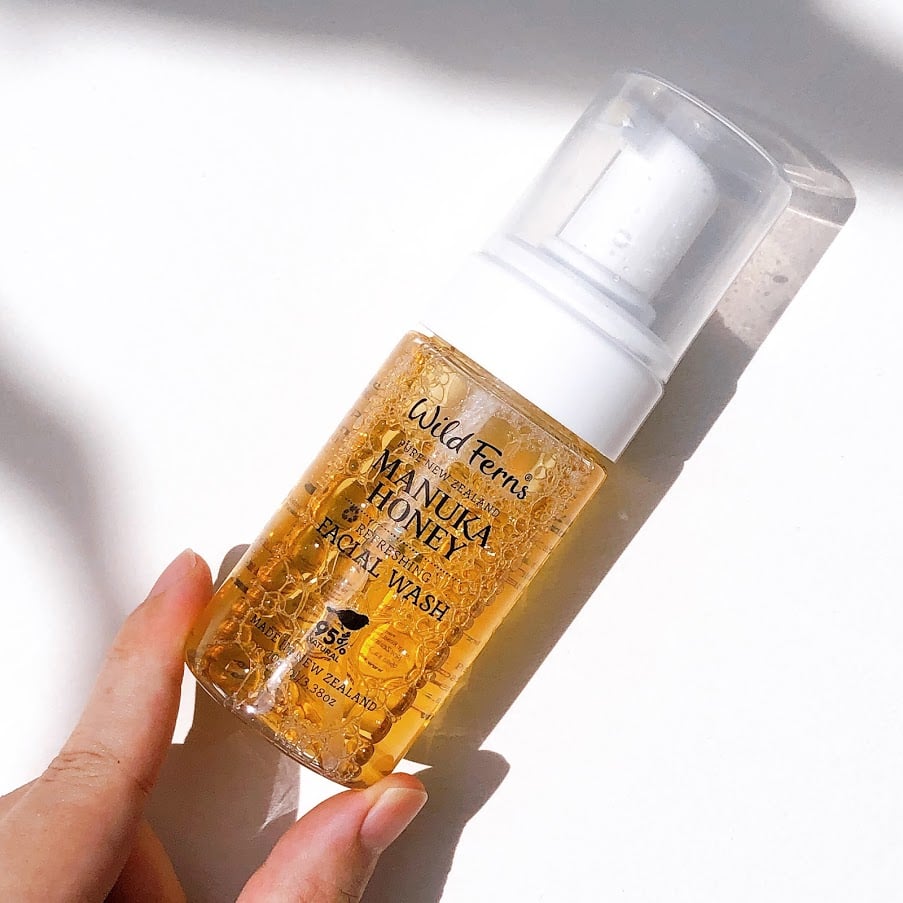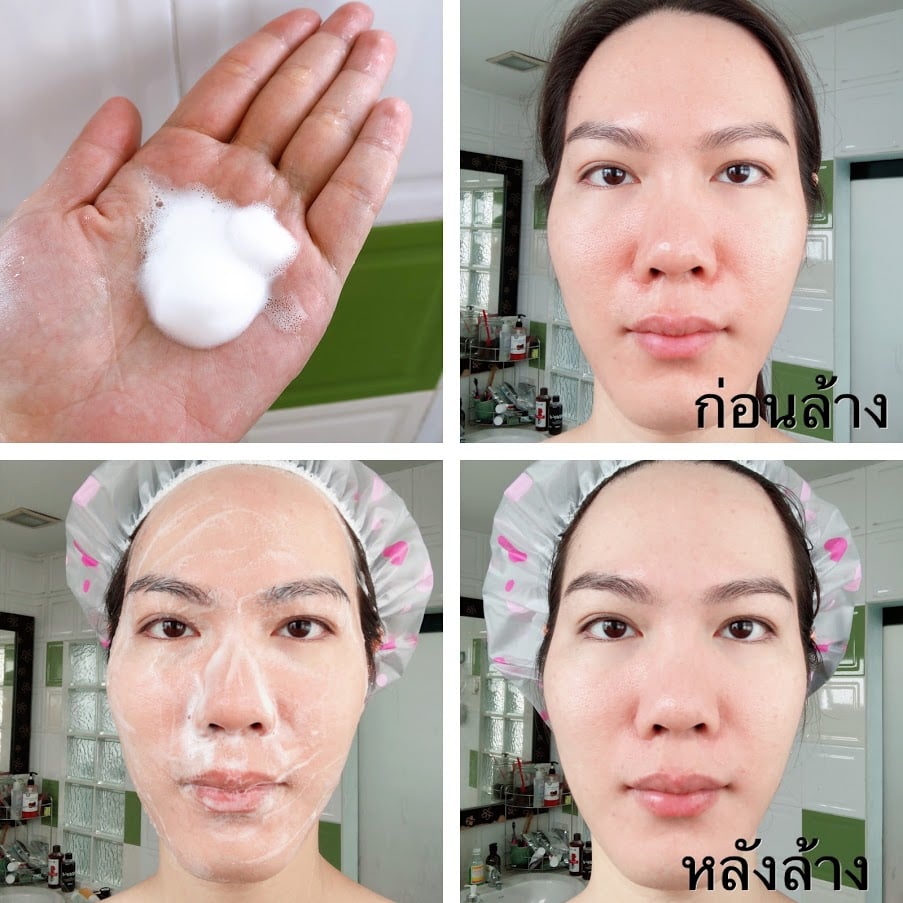 This bottle of Manuka Serum is rich in Antioxidants, Vitamins and Royal Jelly to help moisturize your skin, reduce inflammation, irritation and relieve acne. It'll also help makes your skin looks more radiant, and moisturize dry skin from the effects of anti-acne medicine too. Redness and inflammation are reduced after about 2 weeks of use. The serum itself smells like honey, and makes your skin feels very comfortable after applying.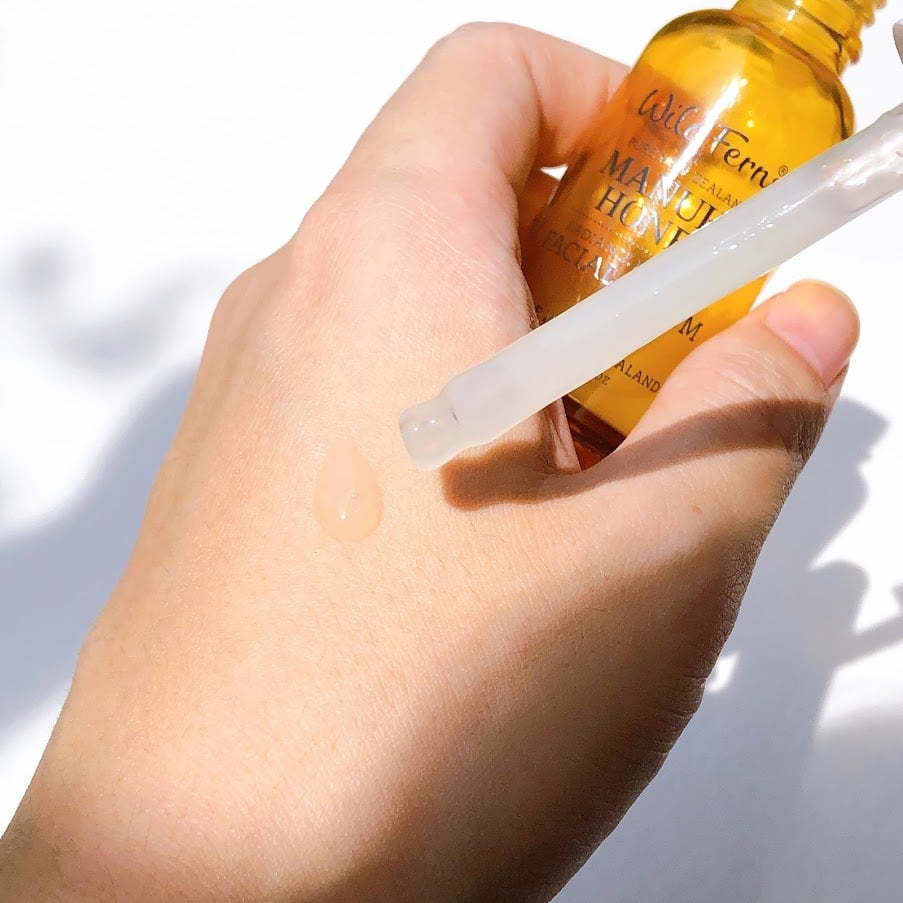 I got the trial when I bought the Manuka serum and applied it as an Overnight Mask. And it helped restore my skin really well. My skin felt so nice and moisturized like never before that I had to order one large jar of it. The key ingredient is bee venom. That stimulates the production of collagen and elastin in the skin. which will in turn makes your skin firm and looks young, and it also helps restore dry skin to a degree too. The cream is cold and feels really nice on the skin, I recommend refrigerating the cream before use, that makes it feels so nice and fresh! For those with oily skin just leave the mask on for 15-30 minutes before cleaning it off, but for those with dry skin you could just leave it on the entire night.
More info in the pictures.
All 3 products from Wild Ferns are really great! especially for those who has acne problems and need something that will deal with all kind of skin problems. The Manuka serum is definitely the answer to that. But the products will take a while to have any significant effects on you and you also have to apply them constantly, also you could use this in conjunction with acne medicines too. And the price isn't too expensive either, costing just about 1000 to 2000 thb, and even cheaper during sales!